A friend once told me that a Edo or Benin women are among the most beautiful women in Africa. I didn't believe it completely until I saw a photo of popular Nigerian actress Christabel Egbenya, from Edo state.
This lady is endowed with a rare kind of beauty, light skin, and charming eyes. Christabel Egbenya was born on the 14th day of December in Edo State, Nigeria, however, she is currently based in Enugu state where she runs her beauty parlour.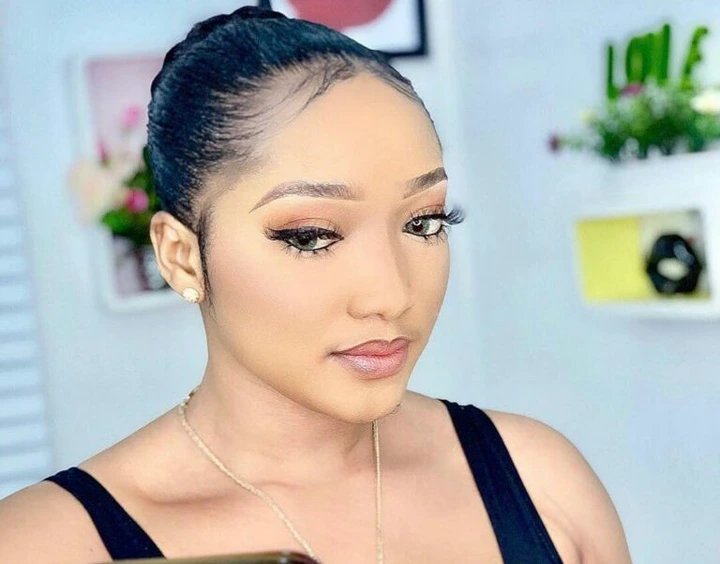 She became famous after featuring in Nollywood movies such as room 202, strange sisters, marry a hunter and kingdom of pleasure. She started acting in 2008 and since then she has appeared in award-winning movies which include Peter and Paul, sister Rebecca, Village mafia etc. Apart from acting, she is a model and also an entrepreneur, and she is the owner of Labell Beauty World; a beauty parlor located in Enugu.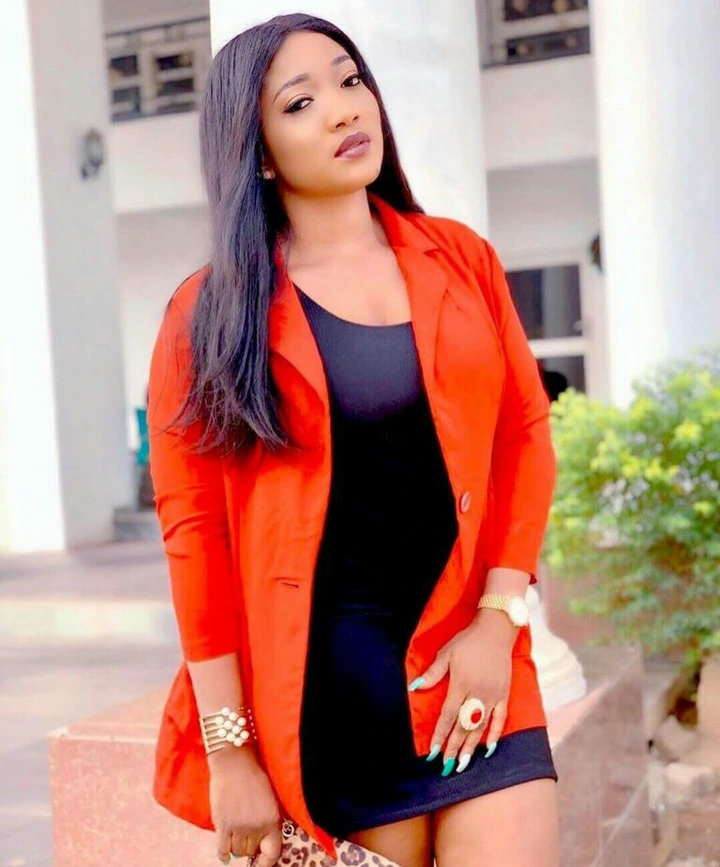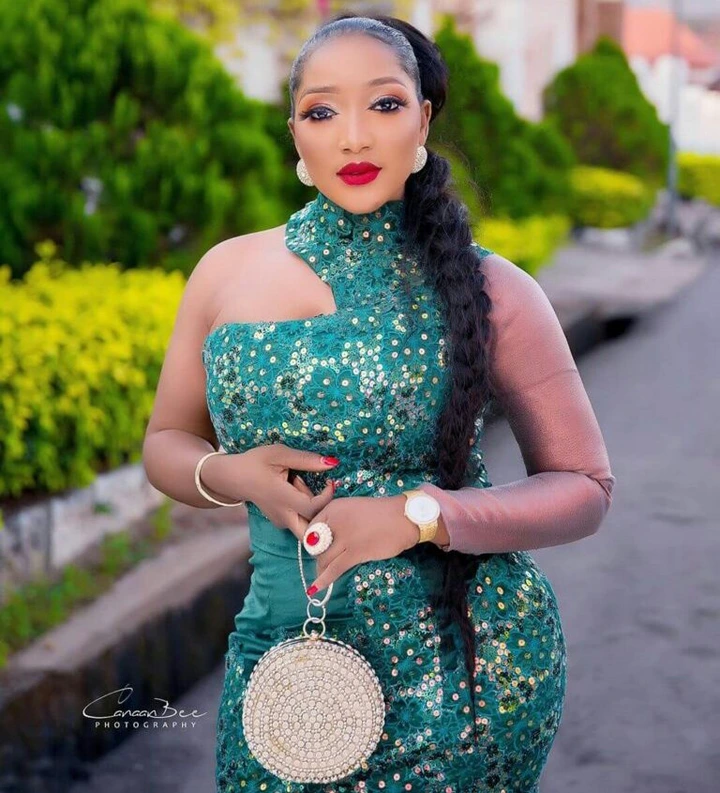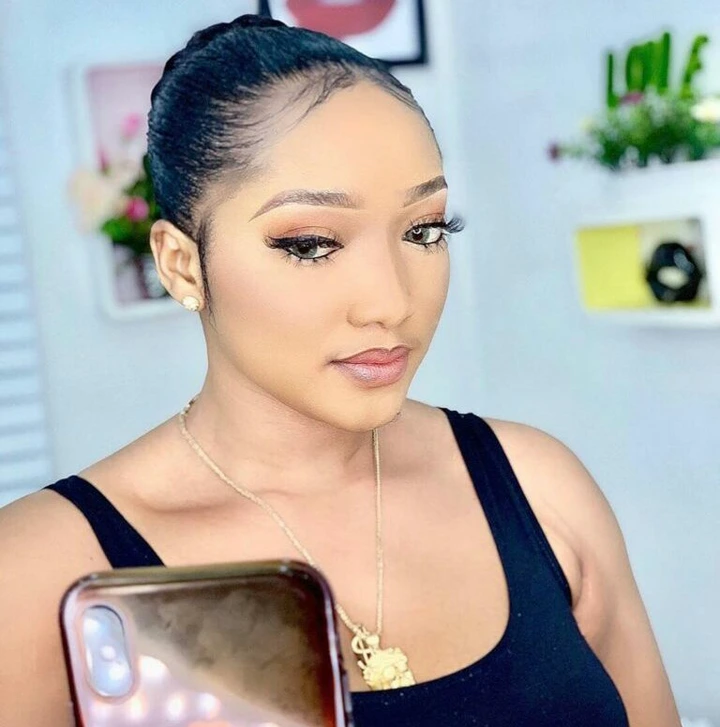 Christabel Egbenya is currently unmarried and she drives a 2019 Lexus UX SUV, check out our photos below: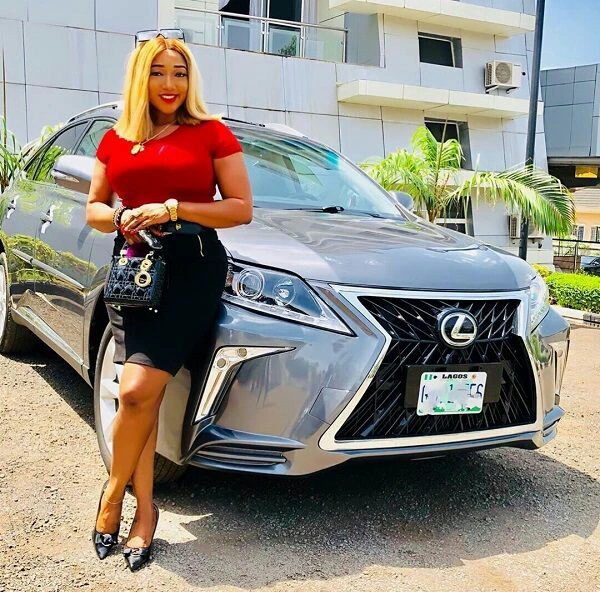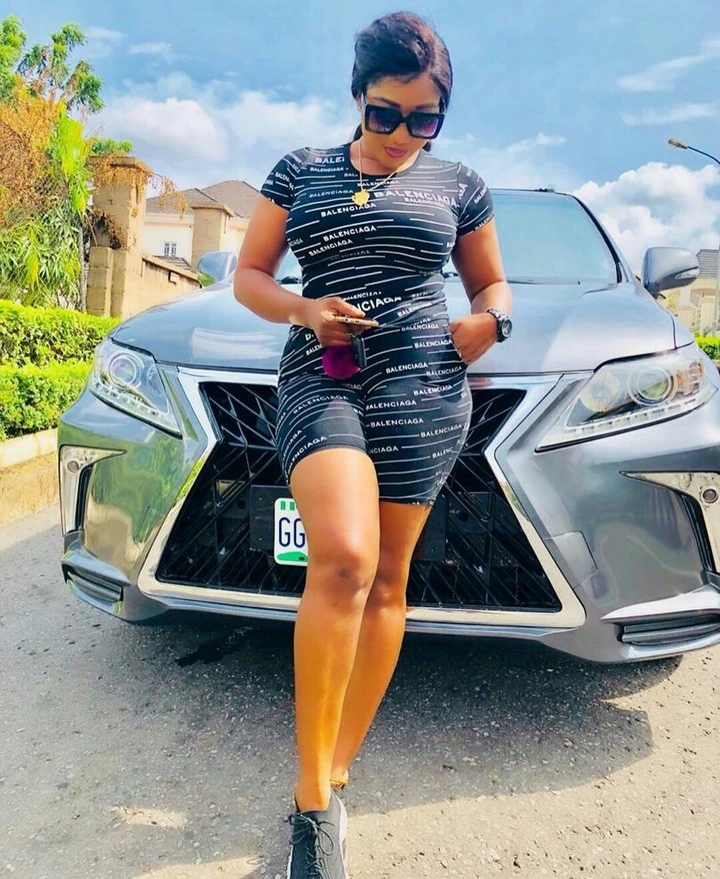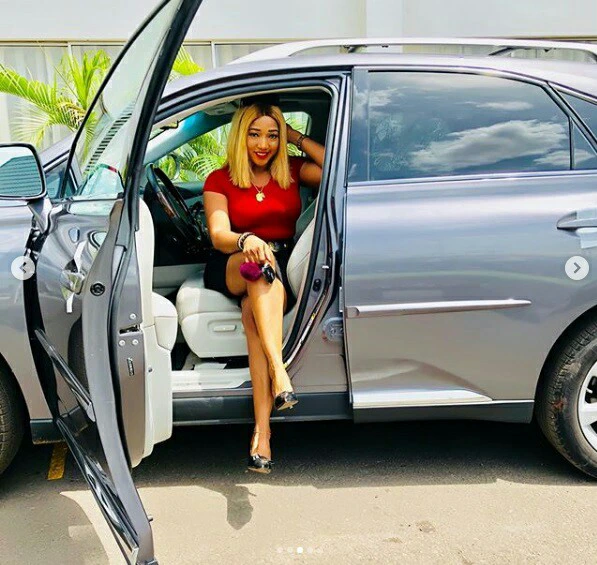 With all the beauty she possesses, and many other extremely beautiful celebrities from Edo state, do you agree with me that Edo people have the most beautiful women in Africa?
Read also